It is the new year and with it comes the desire to change. We step into the year with high hopes and dreams that this one will be different. "I will be successful in sustainable weight loss!"
If your desire to lose the weight, get healthy, make healthier choices, workout, drink more water and stick to a plan, then I ask you…..
What makes this year different for you? How are you going to approach this year in a "offbeat" way so success is the result?
The process of New Years Resolutions is to put your hope, your desire out there but without any support.
The way dreams come true is through a process called "ENGAGE" and this involves action and support.
The ONLY way to fulfill your resolutions is to have a focus, a theme, or an inspiration staring you in the face EVERY time you think about what you want to achieve.
I believe engage is the key factor in this. Beliefs are built on the root word engage. When you believe something to be real, you engage in it.
When you believe that something will come true, you engage in it.
Do you believe in your success BEFORE you ever reach your goal?
That is your ticket to victory!
Engage in the process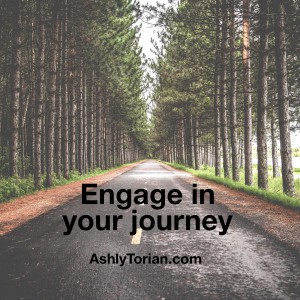 Be involved
Be absorbed
Be enchanted with you
Be fascinated with your miracle of a body
Be captivated
Throw yourself, mind heart and emotions, into this process.
ENGAGE!
ENGAGE 2017 is starting soon. All my coaching is built around the concept of engage. Healing doesn't come without being engaged. For change to occur…. engagement in the process must be present. Right?
When you are ready to ENGAGE in your Journey, join me for 12 weeks of coaching with a group of likeminded women.
We start soon. Check out the details here.