Watch
Ashly's Heart Song

on the Win Win Women TV Network every Monday at 3:00 pm CT.
---
Win Win Women is the world's only interactive global women's network. This group of caring experts connects with women worldwide – on all of today's platforms – as they share their expertise, and provide information that guides women to find solutions in every area of their lives, personally and professionally.
Ashly joins the ranks of esteemed hosts such as Dr. Annika Sorenson, Emily Eldredge, Dr. Helen Holton, Lisa Hannigan, and Arliss Dudley-Cash (and many more) whose shows each reach billions of women worldwide each month.
Get out of the stress and back into your body, life, and business. When you tap into the song of your heart you master the stress and the mindset that steals your life. BE FREE by finding your way back to your heart and the health and vitality of your body will soar.
---
Join Ashly LIVE every Monday at 3:00 pm CT by clicking this link: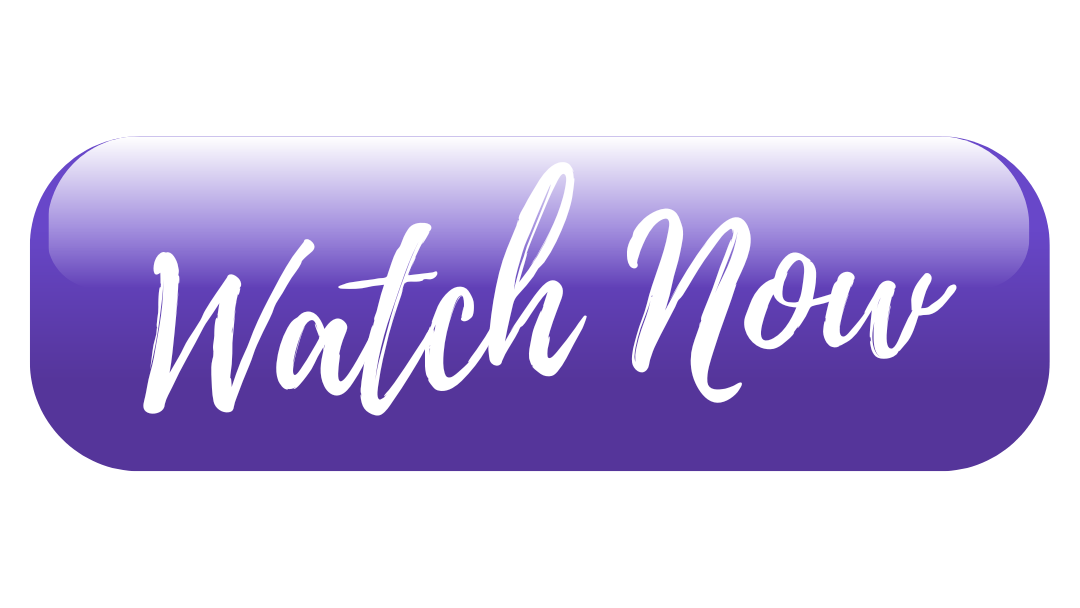 ---
Watch Ashly's Heart Song on