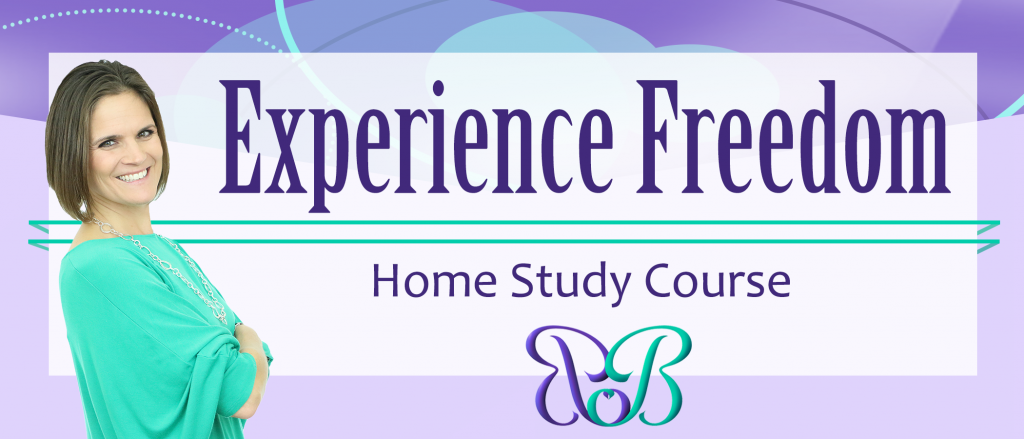 Engage in 2017
Engage is to occupy oneself; to become involved. Are you truly involved in your journey?  One way to occupy oneself in the process is to engage in action everyday; to surround oneself with positive loving words and actions of encouragement.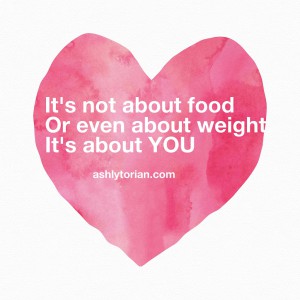 Become fascinated with the process of diving into your desires for yourself in 2017. No more putting yourself on the back burner….or settling for a second rate dieting protocol that will get you nowhere.
Remember it isn't about food or even the weight….It is about YOU and your soulful journey.
What do you desire?
To stop sabotaging yourself?
To come to terms with what you truly need….AND its NOT another DIET.
To stop dieting year after year expecting different results. – You are not going to get this until you finally recognize that secular dieting isn't the way out of your personal body hell.
Secular dieting has caused this obesity epidemic in the US. It's not about the food. It is about your relationship with food, self, source, and life. It is a Body and Soul journey.
Are you ready to invest in more than just an eating protocol?
Are you ready to finally invest in yourself?
It took me 5 years of living in a personal nightmare before I finally said enough. That does not include 20 years of toxic beliefs that led up to this nightmare.
It isn't easy. This work is not for the faint of heart…. or for the one that just wants a quick fix. There is no "quick fix" when it comes to the soul.
As you are reading this, you may be declaring that this food conflict that you have is not a soul issue. You may be thinking that it is a will-power issue. That you CAN control this. You must be stronger.
Let me ask this: How long, how many years have you been trying to convince yourself of this lie?
Are you done yet?
Join me Tuesday, August 1st to kick off ENGAGE ~ Experience Freedom Home-Study PLUS Group Coaching
This is ALL online. It doesn't matter where you live. You can ENGAGE with us where ever you are.
Sign up below
Live and interactive coaching with me, Ashly, every week for 12 weeks.
Already committed to "Diet" or other eating protocol?
If you have already committed to a "dieting" program for January…don't fret! This works perfectly in conjunction with "dieting" programs. In the Experience Freedom w Engagement Group Coaching program…you will learn and adopt the tools necessary to create the results you desire PLUS they will have staying power. A diet alone doesn't bring LIFE LASTING RESULTS.
You will realize…it isn't about the food at all. But about you and how you are in relation to food…who you are as an eater. It is so much fun to see the REAL YOU! To get to know the REAL YOU! And HONOR the REAL YOU…with the foods you choose to eat, the movement your body desires and those quiet moments that feed your soul.
Engage while in the comfort of your own home
The #1 kudos about this program is you can engage from the comfort of your own home. You don't have to go anywhere. You get comfy, set up your computer or phone, and listen in AND participate…ENGAGE in the process.
Benefits you will receive:
We will unlock the cage of your food and body struggle so you never have to experience the pain again.
You will finally be FREE
It's not about the food
Or even about the weight
It's about YOU
If your desire is to live in a healthy body that you love and to live FREE from the pain and struggle of food and body issues.
If your desire is to NOT think about food every waking moment, to not ever diet again
THEN it's time for you to ENGAGE in your Journey.
Join me and release the pain and struggle of your food and body issues.
ENGAGE ~ Experience Freedom Home-Study PLUS Group Coaching
Sign up below
This is ALL online. It doesn't matter where you live. You can ENGAGE with me where ever you are.
Live and interactive coaching with me, Ashly, every month.
What will you discover? 
Embrace food and body in a way that brings peace and empowerment 
Eliminate negative body image and bring on the love!
Engage in your own findings by learning how to Nourish the body and soul with the right food for your body, the type exercise your body needs and the quiet time that feeds your soul (mind/heart/emotions).
The process of how the body digests food for maximum absorption, nourishment and utilization of energy.
The process of how the body digests thoughts and beliefs and the impact this has not only on the body (physically and metabolically) but the soul as well AND how to turn this around!
Discover your purpose/inspiration here on earth and how that effects your health and body weight. This brings on the metabolic power of ENGAGE.
How to visualize your END goal to create the body you want – shape~shifting!
Action steps to create the relationship you desire with Food Body and Life
Forgiveness ~ the metabolic bonus! Plus it is just plain good for you
PLUS meal planning, learning the secret to reading labels, practical grocery shopping decree
HOW to eat, WHEN to eat and WHAT to eat – Circadian Rhythm and its powerful effect on your metabolism and the body's ability to lose the fat.
How will this impact your life?
you will no longer be bombarded with thoughts of food
you will feel relaxed and at ease with the food you eat
you will feel relaxed and at ease in your body
thoughts of not being enough will be in the past
you will feel and be strong
you will stand firm in your desire for good health
you will listen in and honor the needs of your body
you will let love lead
no more body hate only body love
you will gain an understanding of the needs of your body and how to honor this through thoughts, words and actions.
you will understand the nutritional needs of the body and how much is enough.
YOU WILL BE FREE from the PAIN and LIFE-LONG STRUGGLE of food.
What will you receive? 
4 training modules detailing all aspects of the E.N.D. Method
Module 1 – To Be Sexy You've Got to be Slow – Learn how "slow" actually increases your ability to metabolize fat.
Module 2 – Your 3 Brains – Learn how to use all 3 brains to exponentially increase your health AND weight loss efforts.
Module 3 – Freedom to be Me – Learn how to release toxic thoughts and beliefs that are holding you hostage!
Module 4 – Everything you wanted to know about food and how to satisfy the needs of your body nutritionally.
Group coaching calls on the 2nd Tuesday of every month.  All coaching calls recorded. 
The E.N.D. Home-Play Materials including the 12 models for living in a body you love at a weight you desire.
MP3 and PDF downloads of all content
Access to the Private Members Area
Bonuses! meditation, pre-recorded classes, extra video classes, resources, Ashly's Book and much more
Investment
Time investment: You may work through the modules at your own pace, invest each week the amount of time that works best for your needs. The program does work best when you are engaged and learning something new each week. Stay plugged in 🙂 I recommend 1 module every 2 to 3 weeks, take your time to go through them. Do the recommended homeplay activity with each module.
 PLUS 60 minute group coaching call each month with Ashly. We will dive into the modules that you will watch on your own time, and review the home-play activities. This is a time for you to get laser coaching with me. Attend the group coaching calls to address the issues and struggles that are important to you. No new information will be taught at these sessions. These are for YOU and a chance for us to coach you through your most pressing concern at the time.
EXTRA BONUS: Coaching call replays that include new techniques to help with cravings, symptoms of weight, forgiveness, pleasure and anchoring, eliminating toxic beliefs and thoughts, energy and fatigue, meal planning, debunking stress, metabolism, gut wisdom, who you are as an eater, and so much more!
Total value: $2285
Your Price: $397
OR
2 payments of $210
Grab your free Kitchen Cleanse today as an additional bonus! A complete guide to revamping your kitchen, pantry and fridge to get you started on a healthy relationship with food, body and life before you begin your home study course.