Ultimate Health Breakthrough System
7 Steps to Elevate Your Health and Increase Your Vitality
In this 4-part digital program, you will learn why elevating your STATE is so important, you will discover how to easily live well, and how to jumpstart your mental clarity.
In the

Elevate Your State

module you will learn the 7 components to vibrant health and the 1 tool to help you elevate your state-of-being that brings balance to your whole body.
In the

Living Well

module, you will gain an understanding of how the physical body operates optimally and how to tap into that power on a daily basis. Goodbye fatigue and bellyaches! Say hello to energy and vitality!
In the JumpStart Mental Clarity module, you will tap into your greatest power. Knowing what to do and what to say will come with ease and confidence with these simple yet effective tools.
Digital Course Price $297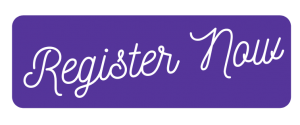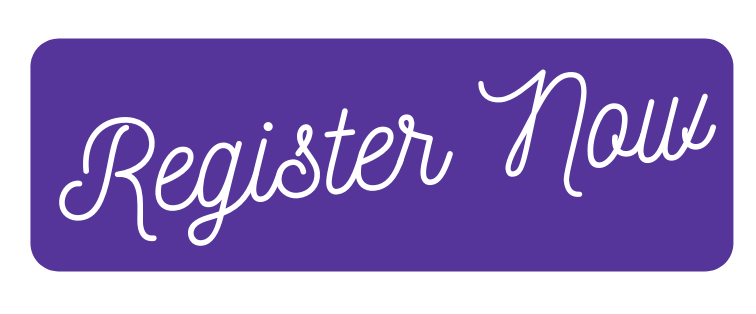 Those that succeed CREATE a plan with NEW tools. Enter into 2023 with a plan and the tools you receive at the Ultimate Health Breakthrough System Launch and your year will ROCK! All the while living with Increased Health, Energy, and Vitality!
Check Out Our Cheering Section!
"Ashly is thoughtful, knowledgeable and really cares about the health and well being of others. She not only speaks from her heart but also from experience."

– Shirley Thompson
---
"The Ultimate Health Breakthrough System has totally elevated my understanding on how my body, mind and soul work in unison to achieve optimum health. Thanks to to The Ultimate Health Breakthrought System, I can now visualize what my body is actually doing when I implement Ashly's tips and insights.  Understanding WHY you are doing something is vital to success.  Thank you, Ashly… The Ultimate Health Breakthrough was life changing. "


– Susan Spaulding
---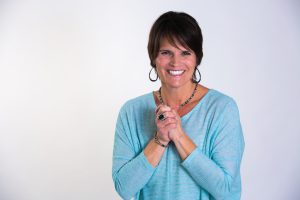 Vitality Coach

Ashly Torian

has a lifelong focus, education, and experience on understanding the psychology of eating, human physiology, and the mind-body connection, and how our outlook on these factors can either damage or enhance our lives.
Hugs and love,
Ashly