Ultimate Health Breakthrough System
---
Ultimate Health Breakthrough System
7 Steps to Elevate Your Health and Increase Your Vitality
In this 4-part digital program, you will learn why elevating your STATE is so important, you will discover how to easily live well, and how to jumpstart your mental clarity.
In the

Elevate Your State

module you will learn the 7 components to vibrant health and the 1 tool to help you elevate your state-of-being that brings balance to your whole body.
In the

Living Well

module, you will gain an understanding of how the physical body operates optimally and how to tap into that power on a daily basis. Goodbye fatigue and bellyaches! Say hello to energy and vitality!
In the JumpStart Mental Clarity module, you will tap into your greatest power. Knowing what to do and what to say will come with ease and confidence with these simple yet effective tools.
3 Brains Masterclass & Pre Launch Special Pricing $197
Retail Price $297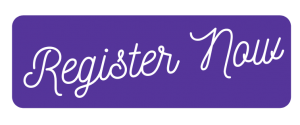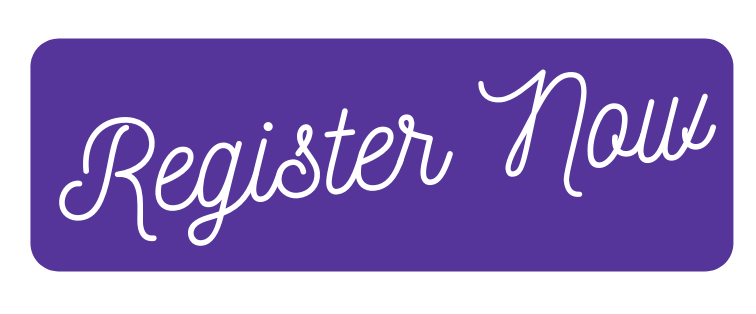 * * Special Bonus! * *
Register now and you will have access to participate in the LIVE recording of this program on January 15, 2022!
Plus, receive my NEW e-book "Tips For Inspired Living" FREE!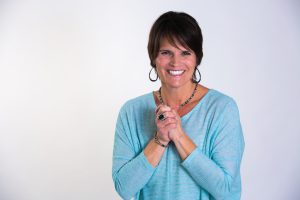 Vitality Coach

Ashly Torian

has a lifelong focus, education, and experience on understanding the psychology of eating, human physiology, and the mind-body connection, and how our outlook on these factors can either damage or enhance our lives.
Hugs and love,
Ashly