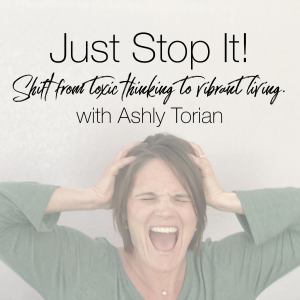 When Robert and I wrestle around, I get to a point where I can't "fight" back any longer. I am weak with fatigue…I just can't hold out. So, what do I say… "I'm Done!" This lets Robert know that I no longer want to play 🙂
Do you ever feel this way in life?
Do you feel this way in your dieting efforts? I know I did and I have several clients that can attest to this same feeling.
When you are done…you are DONE. You don't want to have to think about it anymore.
And now you don't.
As you know, I am encouraging all of the ABB tribe to take advantage of the 25% off Summer Sale for the Home-Study Course/Group Coaching Program. This is your opportunity to follow through and END your Diet Drama and get out of Body Jail.
I am going to teach you all you need to know to live in FREEDOM!
Check out Nicole's Recorded Testimony. She got to a point where she was DONE, too. Listen to how she FREE'D herself.
If you are done with the Jail Cell….Then JUMP out with both feet!
This is your last opportunity to get 25% off the Experience Freedom Home-Study Course and Group Coaching.
Nicole's incredible and inspiring story- audio and PDF.
Love and hugs to you,
Ashly