How do we stay healthy for Christmas?
What does good health mean to you? What does that entail? Eating "right"? Exercising? Taking supplements? Drinking plenty of water? Getting the right amount of sleep? Stress Management?
These are super important for the CONTINUED health of our body. But one that is talked about and rarely practiced is …..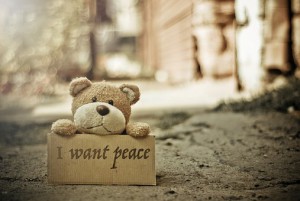 Stress Management…in other words…PEACE.
Those words alone do not feel intriguing….do they?
AND what exactly does that mean? Stress Management?
Plus, how do you manage something that is as elusive as stress?
I am sure if I gave you a list of items, every day happenings or people's names…you would be able to circle many of them that cause a degree of stress in your life.
But how many times do you write that off to "LIFE". This is what makes stress so elusive. We are told to manage those items….but how exactly do we do that?
Here are the average stress management steps:
Take note of the item that stresses you.
Can this be eliminated or changed?
If it can be eliminated…then steps are taken to do that….success happens for several weeks….then it is added back in….partly due to behaviors that are embedded in the psyche and partly due to that fact that we feel we deserve it, the stress, pain, anxiety, discomfort…etc.
That sounds harsh…I know. But it is true.
In my desire to release stress from my life. To live free in a body I love. One thing I know for sure is…..old patterns that cause stress are present for a reason. We can't or don't let them go because we (humans) don't feel deserving of that freedom, of FEELING that good.
And that makes the stress hard to eliminate from our life.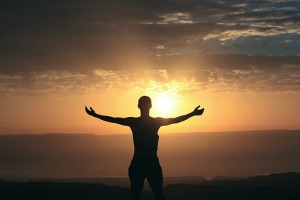 The second thing I know for sure is….the old patterns that cause stress, or anything else in your life that  causes stress, can SHIFT….shift in a way that releases the burden of stress on the emotional and physical body.
How, especially this time of year….how do we let this go? How can we begin to create a SHIFT in our life that releases this stressful burden?
Well, my loves…. That is my Christmas gift to you this year.
Soulful Time rescued me. Soulful Time has come in different forms throughout my life in practicing to live free from anxiety, fear and stress.  And this Christmas, I want to share them with you.
My hope is that you can learn from these different styles and then create the Soulful Time that works best for you.
Stay tuned for the next several emails where I will share my practices with you.
Merry Christmas beautiful soul,
Get a glimpse of what Soulful Time can look like for you here.
The way to annihilate fear is to be aware of it, accept it, face it, then…do the task anyway.
This can be hard to do without a foundation to support you while you are in the midst of it all. Soulful Time saved me. It became the foundation of my journey and then I realized the heartbeat of the method I created for my food and body clients; E – Embrace, N – Nourish, D – Digest.
Soulful time is spent in silence, being aware of what you want to happen in your life, being aware that there is a greater power living inside you, and then listening to that divine power within.
That is where the answers you are seeking reside. Right within your heart. Waiting to be heard.
Spend 5-10 minutes each morning in soulful time; breathe, be silent, check in to what you want to happen today (ask important questions), be silent again and let the inner wisdom unfold. Finish with gratitude for enlightenment and guidance.
Here is an example of what soulful time could look like:
Breathe
Breathing is so important during soulful time. Breathing keeps you focused and relaxed so that you can tap into your inner wisdom and guidance.
Gratitude
I am grateful for……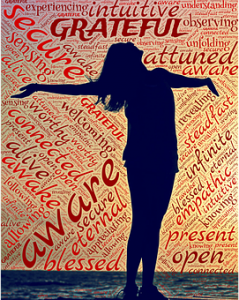 Expound on that by reciting why you are grateful for it……
Gratitude is cemented into the soul when we dive in to the reason that one thing brings gratefulness to us.
Affirmation – create your own or borrow mine 😊
I AM…….(state your name)
I love and approve of myself
I come from greatness, I attract greatness, I AM greatness
I am at peace with all of life, I breathe in the abundant gift of life with gratitude.
I ebb and flow with life's movement and energy.
I AM RESILIENT!
I am always safe and secure for my Heavenly Father watches over and guides me on my path of enlightenment.
I love and am loved.
I trust that life supports me.
All is well within my soul.
Next: ask important questions
Examples:
What do I want to have happen today? How important is it, to me, that it happens today?
What is the focus for my life? How important is that focus to me? Does it take priority over my selfishness? Self-sabotage?
Be silent and wait for the answers to unfold.
End with Gratitude
I am grateful for……
Expound on that by reciting why you are grateful for it……
May this time you spend in quiet be a blessing to you and all you do.
E.N.D your Struggle and begin Level 1 coaching with Ashly.