Get the personal support you need from the expert!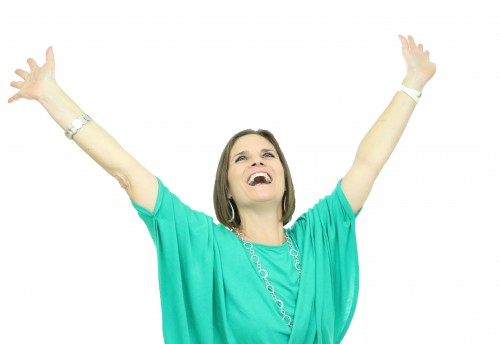 If you are ready for personal mentoring and putting an E.N.D. to the Dieting Drama, I want to invite you into the Shape Shift Party.
What is the Shape Shift Party?
The Shape Shift Party is an exclusive online/phone coaching program, for 20 women only, devoted to empowering women in their relationship with food and body, so they discover freedom in the way the feel, move and love. When you incorporate the methods learned, weight loss is the result.
Due to the small group format, everyone has a chance to receive personal coaching from me, typically available only to my VIP clients.
By associating yourself with this group, you put yourself in a position to succeed in your weight loss or body love endeavors. Studies show that when we are in community of like-minded people, success surely follows.
The Shape Shift Party Perks
Personalized mentoring from me
Monthly step by step training through the E.N.D. Zone principles and methods
Class recordings, materials, and home-play
Membership to our online community, the Goddess Garden, where you can connect with other women who nourish and support one another through the journey of love and understanding of one's own body.
The 90 minute group call is on the 2rd Tuesday of each month at 8:00pm CST / 9:00pm EST / 6:00pm PST
How Does It Work & What Does It Cost?
The Shape Shifting Party is a monthly membership. Give it a try and if you fancy it (which I have faith that you will!) you are welcome to stay on month to month. No worries, if it gets to a point when it doesn't resonate with you anymore, you may cancel at any time, no penalties.
The cost of membership for Shape Shifting Party is $94/month. The program is done by phone and online so there are no travel expenses incurred. Woo hoo!
Body Love Event pricing is only $70.50 per month. Get it before January 3rd for the special discount!
If this resonates true, The Shape Shift Party was created for you. I would be honored to do life with you through your journey. Let's make your dreams a reality.
Hugs & Love,
Ashly