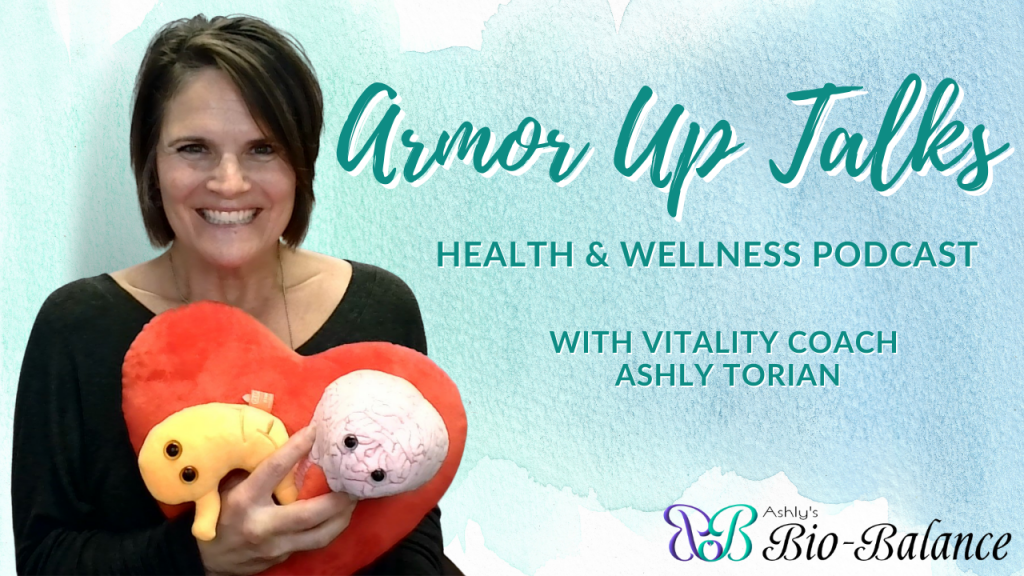 Armor Up Talks Podcast
Armor Up Talks Podcast: The 3 things we do that steal our life.
July 5, 2022
This is the place where we address the eating and emotional patterns that hold us hostage and hinders us from living a life we truly love.
FREE… FREE from body dysmorphia, body hate, guilt, judgment, criticism, and more.
My question for you is, what does FREE mean to you? If you are FREE or desire to be FREE from the patterns that hinder you… what does that FEEL like?
Can you tap into that?
---
Armor Up Talks Podcast: Mona Cattan of Resolve It Coaching
May 17, 2022
Life is full of opportunities. I am excited about this insightful and inspiring talk as I interview Mona Cattan of Resolve It Coaching. Mona Cattan is a knowledgable and experienced Life Coach specializing in working with people who struggle with trauma and addiction. She institutes the power of positivity to:
Release the pain of the past and fear of the future.
Reprogram the negative mindset that keeps you stuck, unable to move forward.
Recognize the fullness of your potential without anxiety, depression, and trauma.
https://resolveitcoaching.com/
---
As well on May 17, I was honored to be a guest on the Happiness | Prosperity | Love podcast with Dawna Campbell!
I was speaking about the 3 keys to increasing your health, energy, and vitality of your body.
Find out more about Dawna: https://www.dawnacampbell.com/
---
Armor Up Talks Podcast: Doubting yourself only brings more muck!
May 3, 2022
Do you ever doubt yourself?
Unfortunately, I have experienced this QUITE A BIT. I doubted myself as a mom, as a wife, as a sister, as a daughter, and as a trainer. DOUBT entering my world. DOUBT in myself as a person. DOUBT in my abilities as a trainer.
This muck puddle of doubt sent me down a rocky, messy road of closet eating, over-exercising, nasty self-talk, AND ANXIETY.
Now when doubt enters my world, I know what to do. It no longer sends me into a hot mess!
---
Armor Up Talks Podcast:
April 5, 2022
Do you feel like you are juggling your life and not doing a good job at it? Do you feel stretched thin and going in all different directions? In this Armor Up Podcast, Ashly shares with you 2 things you can do today that will bring you some relief so your confidence level rises.
---
Armor Up Talks Podcast:
March 3, 2022
A new month begins and spring is right around the corner… are you ready to stand up and embrace your best self?
Put an END to your struggle with food and your body, release the need for perfection, and embrace "Body Love" once and for all!
---
Armor Up Talks Podcast:
January 25, 2022 featuring Dawna Campbell
Is one of your goals for 2022 to become financially fit? Would you love to get your finances in order? Has this been a desire for you several times over and yet … you still struggle?

Dawna is known as the Mind Whisperer. Dawna can assist you in creating a life of Happiness, Prosperity, and Love. Thought Form Energy Healing can change your life experiences, releasing blocked emotions and energy in the subconscious holding you back from living the life you desire through Better Health, Increasing Wealth, and Loving Relationships.

Dawna is the author of Financially Fit, Living the Secrets to an Abundant and Prosperous Life.
---