Mindset
---
Mindset of a Champion
Welcome! I am so happy you are here! This is the next step to creating a Rock Solid Mindset Day in and Day out.
Because of your attendance at the Mindset of a Champion at your event, I want to give you a gift that will guide you in creating this Rock Solid Mindset…that of a Champion.
The Champion Mindset Starter Kit will lay the foundation to get started right now.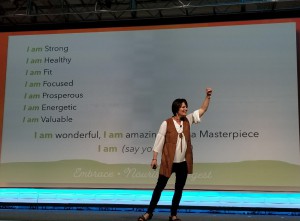 "Anything your mind can conceive, your heart can believe, YOU CAN ACHIEVE!"
You are Wonderful! You are Amazing!
You are Cream of the Crop!
You've Got This!