CONGRATULATIONS!
You are successfully registered for 
ARMOR UP Coaching Bundle!
Transform ~ Manifest ~ Accelerate
With The Ultimate Health Breakthrough System, Emotional Resolution Masterclass, AND Armor Up!
---
---
See below for important deets!
Bookmark this page so you can come back to it with ease.
With this coaching bundle, you are receiving access to:
The Ultimate Health Breakthrough System Group Coaching sessions
June 14, 28, and July 12 at 1:00 pm CT
Zoom Meeting ID: 870 5130 5958
Passcode: 939865
The Emotional Resolution Masterclass
May 16 and 20 at 1:00 pm CT
Zoom Link: https://us02web.zoom.us/j/2143657220
Armor Up 12 Week Group Coaching Program
Beginning July 26 at 1:00 pm CT
---
---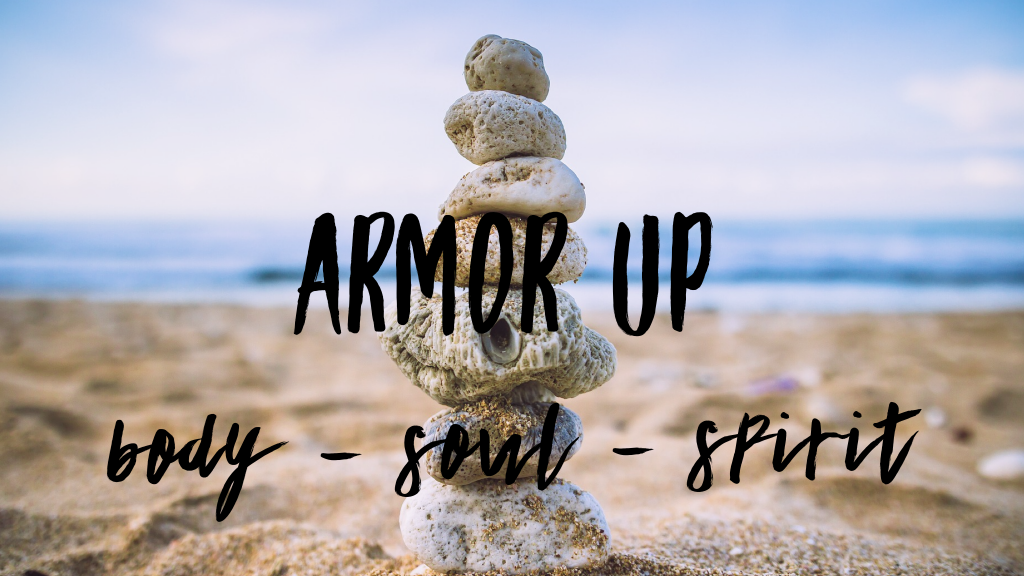 Armor Up begins on July 26, 2022.
And YOU ARE IN!!!
Way to go for saying a BIG Y-E-S to YOU!
This is the place where everything flows with ease and grace. If you ever have a question, simply reach out.
I AM HERE FOR YOU. If you can't find something… no worries, contact me, we will resolve it.
We are on this journey together.
Watch this video and a welcome email with all the details is being sent to your inbox shortly!
Please fill out and sign this membership agreement for our records.
Any questions along the way, simply reach out to me:

info@ashlytorian.com

.
I am thrilled to be with you soon!
Ashly
---
Check your email for bonuses and call information. You will also receive an email with call-in details closer to the date of each call.

Bonus #1 – Smiling Meditation: Take this inner smile with you wherever you go. Throughout your day… easily tap back into your inner smile. It will impact the way you show up in your life; with peace and calm, ease and grace, love and joy. Listen and Download Here

Bonus #2 – Impact Messages: You will receive weekly Impact Messages. Each week an Impact Message will be sent to your email inbox to empower you along your journey of Mastering your Mindset.

Bonus #3 – The Sacred Metabolizer Journey – I am thrilled you have joined us for Armor Up. In this program, you will learn how to Armor Up for the day. The Sacred Metabolizers help you tap into this so much easier. To guide you, I have included the Sacred Metabolizer Journey as a bonus. Each day for 20 days you will receive an email guiding you thru this process. This is the beginning of your soul-set journey. Simply register here:
https://mailchi.mp/ashlytorian.com/smc-pilot

Bonus #4 – Slow Mode is YOUR Power! These dynamic tools will help you slow down, relax, and be present! Download Here

Bonus #5 – Circadian Rhythm Rocks!

The k

ey to syncing your body with nature for optimal health! Download Here

Bonus #6 – 3 Brains Vitality Reboot Program! OH YES!! This is an added early bird bonus! Review the 3 Brains as often as you like.

Access the Full Program HERE

, use the password

YES2YOU

The Physical Body

– Good Morning Qigong routine
And That's Not All!!!
Your free one-to-one session with Ashly for 'Emotional Resolution' OR 'Setting up your AIM' at any time during the program. Schedule your session HERE.
*Additional 'Emotional Resolution' sessions with Ashly are available at a special Armor Up rate of $75 per session*
This is what you can expect each week:
Live Group Coaching Call each week – they are recorded for your listening convenience. Content, Q & A and group coaching included.

Live Facebook chat to each week so we can address the Ah-Ha, Woohoo, and Oh Boys! Immediately.

2 Meditation recordings for each module with the weekly home-play activity. These 2 will help you master your mind, so you live authentically, Standing in your Truth.

Access to the Armor Up Facebook Group where you will receive inspiration and activities to further engage YOU in the process of mastering your mind.
I'm so excited and honored to be with you on this journey!
---