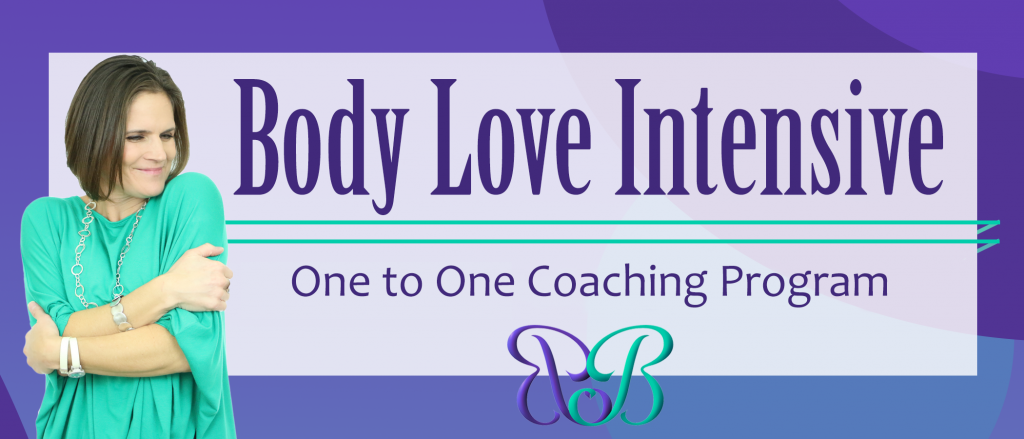 I hold the key to unlock the cage of your food and body issues.

Imagine never having to struggle again! You'd finally be FREE!
When "dealing" with your weight and body issues, do you come from a place of fear? Or love?
Do you fear that no matter what you do, you are afraid that you will never measure up and have the perfect body that you always wanted?
OR
Do you love and value yourself so much that you are willing to do something BOLD, something different, the one thing you have never tried before?
Which one, do you think, will get you what you want?
If you are making your decisions out of fear, then all the nourishing food you eat and exercising you do will not be enough. You will continue to live on the roller coaster of losing weight, only to gain it back once again.
If love for yourself is your guide, then you are in for a treat. When love drives you, you will make BOLD moves that will create the results you desire for your health, your body and your self-worth.
Do something BOLD, it takes INTENTION followed by ACTION to live your dream in a body you love.
Here is how the Body Love Intensive program works:
Step 1: Set up your initial session. In this first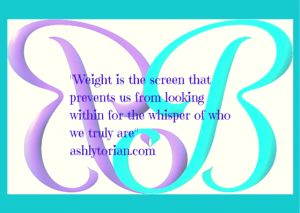 session, we will talk about your struggle to lose weight and the eating behaviors that follow. We will talk about strategies that will guide you to embracing your body, nourishing your body with food, movement and soulful time so you fulfill your dreams in a body you love, appreciate and enjoy.
This is a powerful session that will leave you feeling encouraged, joy-filled and with a knowledge that you CAN do it!
Step 2: Set up your follow up sessions. These are designed to teach you the skills you need to lose the weight and or live sustain-ably at your desired weight, utilizing the 12 models for releasing perfection & living BOLD in a body you love.
NO MORE DIET DRAMA!
 In this coaching program you will receive:
(18) one to one coaching sessions in a 6-month time frame – in person, by phone or zoom.
12 models to live by that will continue to guide you on your journey each day.
Bonus support materials: Meditations, Ultimate Health Breakthrough home study Course, Emotional Resolution home study Course.
Initial session – a power packed session – a $199 value at no cost to you
Say goodbye to judgement and criticism and HELLO to beautiful YOU!
Purchase your Body Love Intensive Coaching Program:
Apply for the 6 month one to one coaching program!
Apply for the 12 month one to one coaching program 
PLUS: with the 12 month program, you will receive a Kitchen Cleanse session. Where I will walk you through your food stores and we will throw out what you don't need and make a list of what you do need in order to supply your stores with healthy alternatives AND fresh whole foods. By the end of the session, you will know about the ingredients in foods that you need to avoid, how to read a food label and what to watch for, vitamins that are prevalent in the foods you eat, and so much more. We can do this via Face-time or zoom too.
OR Contact Ashly for more details and to get started: 214-682-9867   – info@ashlytorian.com
(
monthly payment options available)