Ashly Talks
---
Upcoming Ashly Talks Events
The How, When, and What of Eating DOES Matter
August 14th at 6:00 pm – Natural Grocers in Denton, Tx
August 22nd at 6:30 pm – The Sanger Library in Sanger, Tx.
For questions or more info please contact Ashly.
Hire Ashly for your next event!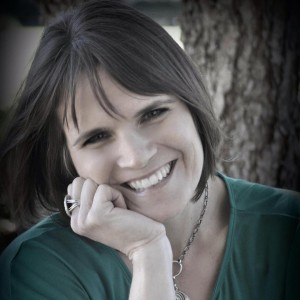 Educational Classes PLUS Fortifying Mind and Body Breaks
Contact Ashly to schedule a series of 3 FREE classes for your company's Lunch and Learn Program.  214-682-9867 or ashlytorian@gmail.com
Ashly sets the bar very high for personal wellness coaching. Her nutritional knowledge and enthusiasm is unmatched. She facilitated a wellness class for us at Mannatech to help our employees manage eating habits during the Holidays. Throughout each class, participants were able to share struggles openly within a safe setting. Ashly's encouragement and practical strategies gave hope to everyone in the room. Her selfless commitment to answering questions and counseling, even outside of class made our employees feel overwhelming support. I highly recommend Ashly and would definitely invite her back again to lead additional wellness classes.  The positive feedback we received from each participant helped us to see that this is a true benefit for our employees. – Sarah B., Mannatech, Inc.
Lunch and Learn Classes
Incorporating a healthy lifestyle into a busy life schedule
Ashly will coach you on ways to integrate activity into your day, learn how to utilize the power of the body over the mind and how to bring fitness of body into fitness of the mind for your business.
Walk and Stretch
Ashly will demonstrated and train you in the basic posture and methods behind walking and stretching,  PLUS will she'll provide a walking routine and stretching routine outline.
No Meat or All Meat…the Dieting Dilemma
Ashly will point out the dieting myths that we have been brainwashed to believe will lead us to a healthy body, their disadvantages and short-comings. Why the universal metabolizers have so much more going for them.
Rev up your Metabolism
In the class Ashly will teach you to pros and cons of stressed living, how it affects your health and your ability to digest and nourish the body. This downfall is the main cause of obesity today.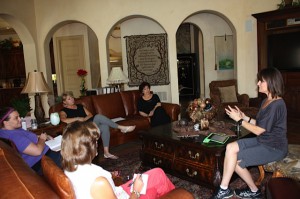 Loving your Body and Being FREE from the Scale
In this class Ashly will show you how accepting your body AS IS… is the first step to loving your body and living at your natural weight.
What AM I Thinking
In this class, Ashly will show you how what you are thinking can lead you in a direction of success…or failure with food, body and life.  Get rid of your stinkin' thinkin and press into what will empower and embolden you to success.
Hold Your Breath, Here Comes a Hiccup!
Even through road blocks, Ashly will show you how to truly find the success you have been looking for in your weight loss journey. Don't let the hiccups throw you off balance, use these key points to stay on track!
Being Fit with your Body Type
Your specific body type has everything to do with your physiology and what it requires to living at your natural weight. In this program, you will learn your body type, the best way to exercise your body and how to provide nourishment to your body.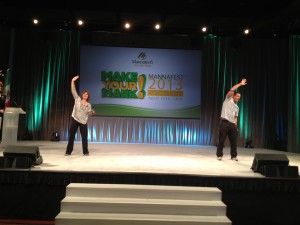 Fortifying Mind and Body Breaks
At your next convention or large meeting, invite Ashly to come before your group between important speakers and she will motivate and challenge them through 15 minutes of mental and physical exercises that will help them gain an unstoppable mindset.  After these exercises they will have better retention, increased productive time and increased energy.  A Harvard Medical Study shows that an 8-10 minute bout of mild exercise enhances learning ability for up to 4 hours.
Through Ashly's 25 years of experience with Mind and Body Training she has developed the knowledge of which mental and physical exercises bring the most benefit to the mind and body connection so the result is Empowerment!
I have gotten better at really enjoying my food and enjoying the pleasure in every bite, especially my favorite healthy meals. I have always loved food but for some reason loves to shove it in. I think there is something that is changing in my brain. The more I think about the unhealthy but good tasting food and how it makes my body feel it begins to really lose its appeal. I can still enjoy it but I can imagine enjoying it in much smaller doses.

I have become more in tune with my body in that I am listening and learning what it tells me. I have a lot of listening to do and I plan to try and stay focused on tuning in.

I think about how much versus how little structure to have with eating. Snacks and small meals versus large meals. I am trying to find what will work for my schedule. Also I am working to find that happy place of eating for energy and even the positive confirmation that I am eating the right amount. I really think I have to toss the idea of counting calories at least until I am done breastfeeding. But tuning in I think will be enough for me to lose the rest of my extra weight when the time is right. I have definitely lost some weight since we started the Wellness classes- just slowing down, tuning in and deep breathing/relaxing. -Morgan B., Mannatech, Inc.