ARMOR UP TY
---
CONGRATULATIONS!
You are successfully registered for 
ARMOR UP Basic Course!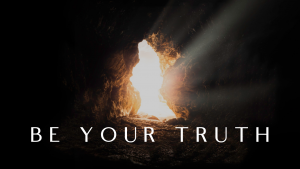 Check your email for start date and other deets!
Mark it on your calendar and keep an eye out for more details and reminders as we get closer to the date!
Important steps and bonuses!
Please complete the member form below. It must be received before the first class. 
Email it to Ashly at info@ashlytorian.com
Thank you!
The agreement/liability form must be received BEFORE you can participate in the program. 
Check your email for bonuses and call information. You will also receive an email with call-in details closer to the date of each call.

Bonus #1 – Smiling Meditation: Take this inner smile with you wherever you go. Throughout your day… easily tap back into your inner smile. It will impact the way you show up in your life; with peace and calm, ease and grace, love and joy. Listen and download here

Bonus #2 – Impact Messages: You will also start to receive weekly Impact Messages. Each week an Impact Message will be sent to your email inbox to empower you along your journey of Mastering your Mindset.
This is what you can expect each week:
Live Mindset Coaching Call each week – they are recorded for your listening convenience. Content, Q & A and group coaching included.

Live Facebook chat to start your week so we can address the Ah-Ha, Woohoo, and Oh Boys! Immediately.

Meditation recording sent each week with the weekly home-play activity. These 2 will help you master your mind, so you live authentically, Standing in your Truth.

Access to the Armor Up Facebook Group where you will receive  inspiration and activities to further engage YOU in the process of mastering your mind.
I'm so excited and honored to be with you on this journey!
See you soon!
Hugs and love,
Ashly