CONGRATULATIONS!
You are successfully registered for
ARMOR UP LIFE!
See below for important deets!
Bookmark this page so you can come back to it with ease.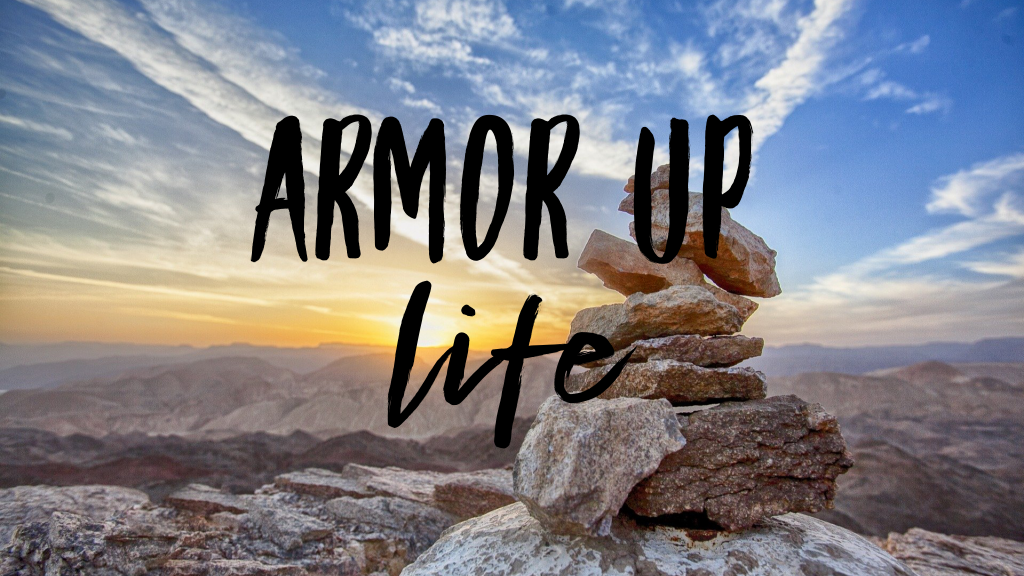 Welcome To Armor Up LIFE!
How exciting that we are together for this journey of Transformation, Manifestation, Acceleration! The theme of Armor Up Life is exactly THAT. We Transform our State of Being to Manifest what we would LOVE and, in the process, Accelerate our results.
Armor Up LIFE is Thursday at 1:00 pm CT. Ashly will give the calendar of events and schedule for each project.
You will receive (2) emails each week, one as a call reminder the day of the LIVE group coaching session and one as a replay email, sending you resource page access, HomePlay reminders, schedule and forecast for each project.
The agreement form for the Armor Up programs is below. If you have NOT filled one out during your time in Armor Up, please do so now. Simply click on the link to print the form. Fill it out completely and sign.
Please email it back to Ashly at info@ashlytorian.com BEFORE you begin Armor Up Life.
See you soon!
Hugs and love,
Ashly
This agreement/liability form MUST be received before you can begin the coaching program.
This is what you can expect each week:
Live Armor Up Group Coaching Call each week – they are recorded for your listening convenience. Content, Q & A and group coaching included.
Live Facebook chat to start your week so we can address the Ah-Ha, Woohoo, and Oh Boys! Immediately. Mondays at 4:30pm CT
The Armor Up LIFE resource page will be available to download all course information: Meditation recording, weekly home-play activity, notes and anything else that inspires us along the way. These tools will help you master your mind, so you live authentically, Standing in your Truth.
Access to the Armor Up LIFE Facebook Group where you will receive inspiration and activities to further engage YOU in the process of mastering your mind. Come on over and ask to be let in!
HUGE BONUS: You will have continual access to the tools and classes from

Armor Up

(4-month course) and ALL the BONUSES that came with it. At the end of each 4-month course, the page will be refreshed for the new group coming in…GREAT news, you will continue to have access each and every time.
I'm thrilled and honored to be with you on this journey!
See you soon!
Hugs and love,
Ashly
SUPER BONUS: You now have access to the
3 Brains Vitality Reboot Replays

! OH YES!! This is an added bonus. no one else has access to these little gems. Review the 3 Brains as often as you like.
I'm so excited and honored to be with you on this journey!
See you soon!
Hugs & love,
Ashly