7 Steps to Elevate Your Health Thank You
---
CONGRATULATIONS!
Thank you for supporting the Pre Launch of my new program that launches January of 2022
THE ULTIMATE HEALTH BREAKTHROUGH SYSTEM
7 Steps to ELEVATE Your Health and INCREASE Your Vitality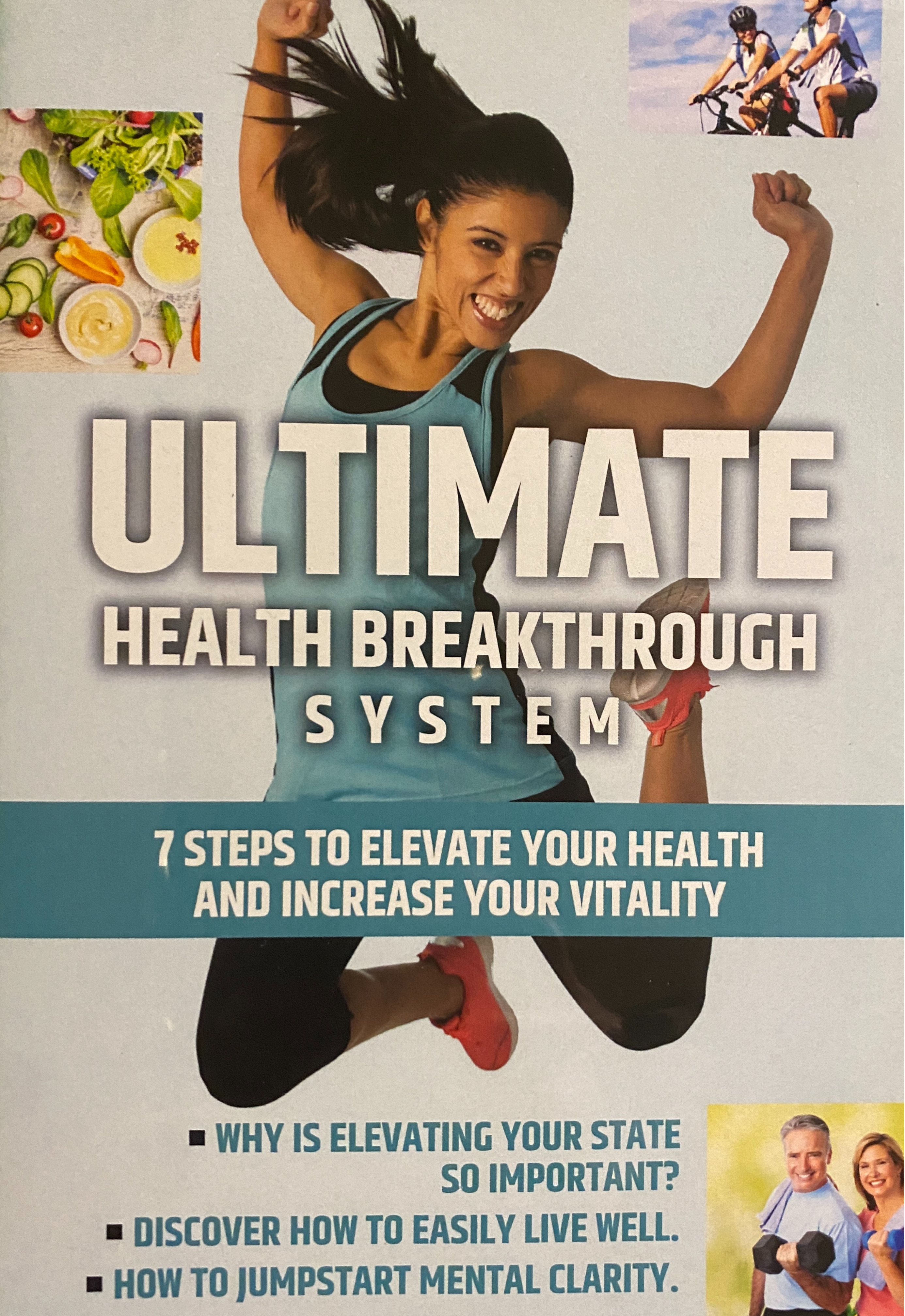 Details to join the live broadcast will arrive on the first of January, 2022.
In the meantime, you will receive a digital copy of my book to begin reading right away via email.
More to come so stay tuned.
Much love and a big ole hug!
Ashly
The Vitality Coach